SKYTECH EQUIPMENT & SERVICE CO., LTD.
To Serve The Better Sky
Our framework for guides every as­pect by describing what we need to ac­complish in order to continue achieving sustainable, qual­ity growth.
Skytech Equipment & Service Co., Ltd.
Skytech Equipment & Service Co., Ltd was found in 1997, the company initially provide spare parts and consumable to support our customers in military group and commercial Airline. We are appointed by approved Maintenance Repair and Overhaul station to service customer for aircraft engine and component maintenance. Furthermore, we are supply high-tech business such as lubricating oil, hydraulic oil, grease and wasting material.
HAVING 24 YEARS EXPERIENCE
With our experience and diversity, SKYTECH has expanded to become one of leading suppliers to regional high-tech industries. Moreover, SKYTECH provides a fast service and responsive consumable supply to our customer.     
High performing products combined with SKYTECH's dedication to providing the best technical service and support to its customers have, over the decades, established excellent market positions in its fields of activity.
To provide best aviation service to the world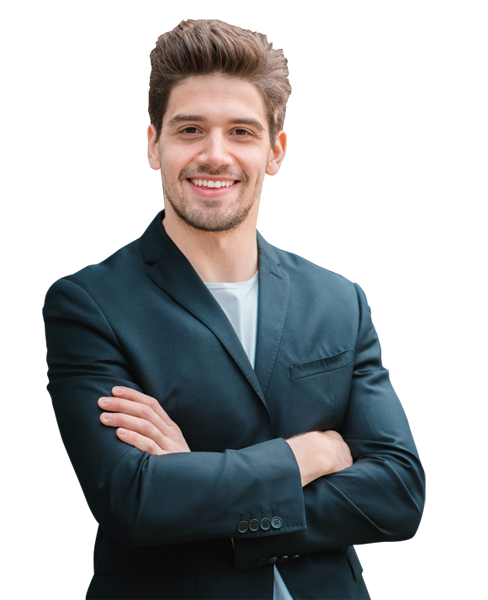 "คุณพิชัย ผู้ก่อตั้งและเจ้าของบริษัทฯ มีความหลงใหลด้านอากาศยานและเห็นถึงความสำคัญของธุรกิจการบิน CEO มีความตั้งใจจัดหาสินค้าและบริการที่ดีที่สุดและประเทศไทยให้กับลูกค้าอย่างครบวงจร"